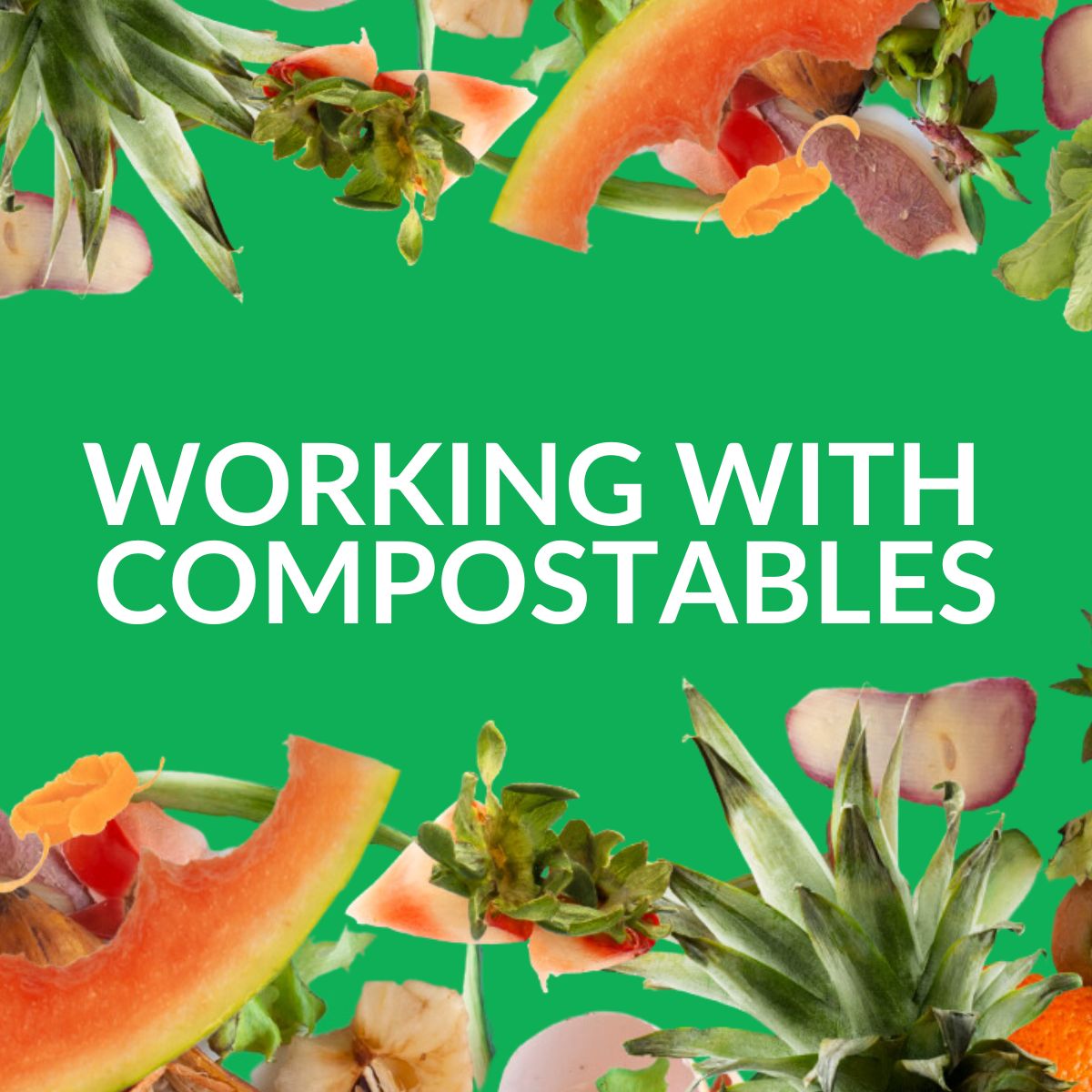 Introduction to EcoSafe Zero Waste
Welcome!
In this mini-course, we'll share a bit about who we are at EcoSafe, helping to ensure your success in making effective sales that can support residential, commercial, and institutional markets on the rise of keeping food out of landfills.
We offer these tools to you through a combination of resources on legislation that supports our mission of composting, in addition to video lessons with EcoSafe Zero Waste Sustainability Programs Manager, Samantha Davies.
Let's get started!