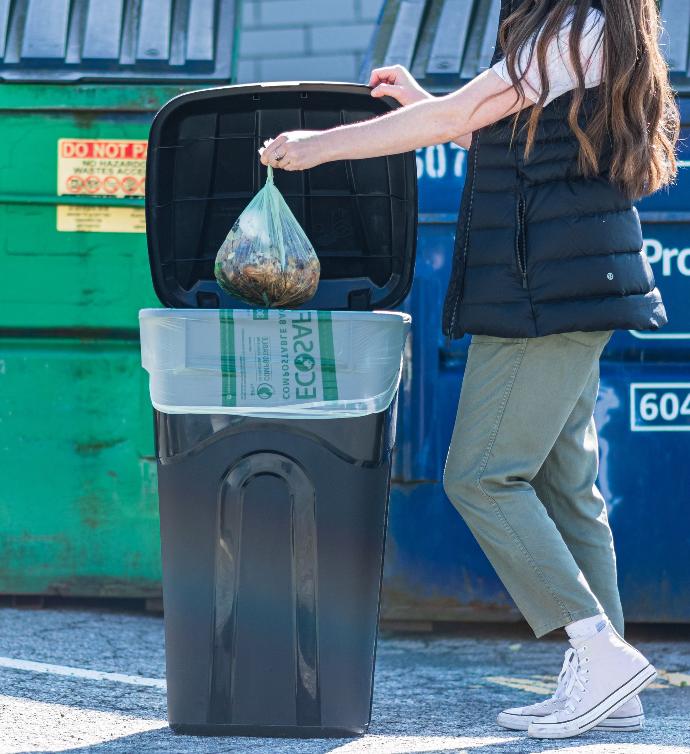 Landfilling food and organic waste is a thing of the past.
Access to composting and food scrap collection programs are increasing, and the landscape is continually evolving due to government funding and the implementation of new policies and regulations.

However, it's difficult to know how to support the transition toward food and organic waste collection for the purpose of compost.
EcoSafe experts have designed this portal to help businesses, like yours, implement compostable practices with your clients efficiently and effectively.
Interested in EcoSafe's training opportunities? Let's dive into the learning portal!